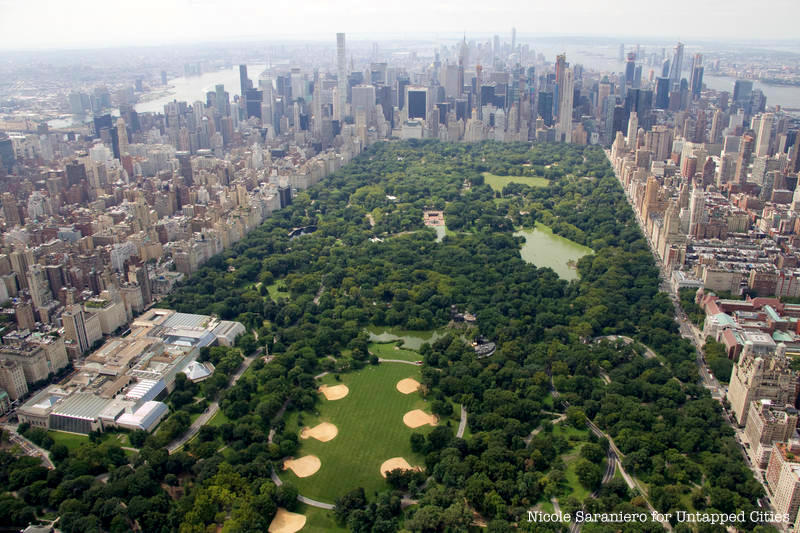 Centralpark: Deep in the heart of the Concrete Jungle lies a landmark known as Central Park. In this park is tons of welcoming activities to NYC locals and tpurists from all around the world. In this park, atendees are able to hike, picnic and bike ride. Central Park also has some amazing viewpoints. Which are perfect for those who enjoy "taking selfies".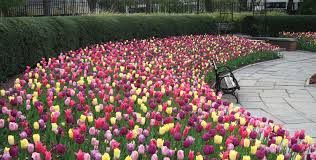 Central Park is also home to the most magnificent flora and fauna in the world. One big tourist attraction in Central Park is the infamous Central Park Zoo. For example, One of the many mejestic animals within the zoo is the California Sea Lion. This semi-aquatic mammal is highlt family friendly and an amazing tourist attraction. The Central Park Zoo also allows you to feed the animals. When vacationing in The Big Apple, a highly reccomended destination is the Central Park Zoo.
In the city of New York, there are a total of 5 boroughs. All 5 of these boroughs are accessable through the wide network of Subway Trains. These 5 boroughs are Manhattan, Queens, Brooklyn, The Bronx, and Staten Island. However, the notorious "Big Apple" is also known as the borough of Manhattan. Many Americans are not even aware of the other 4 boroughs. For example, The imfamous Yankee Stadium is located in the borough of Brooklyn.
Some of the most notorious rappers are from the city of New York: Biggy Smalls, Tupac, Jay Z, 6ix 9ine, etc. Every single one of these rappers have walked the concrete jungle themselves. Many notorious comedians are from New York city as well: Adam Sandler, Kevin James, Eddy Murphy, Chris Brown, etc. Many movies have also taken place on the streets of New York: Elf, Spider-Man, Run All Night, Big, Purge Election Year, etc. As demonstrated, many movies and rappers orinated from New York City.